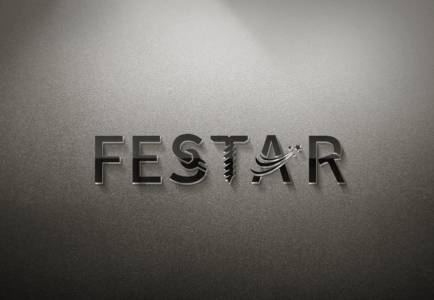 1985-08-09
Brand creation
The Festar brand was founded on August 9, 1985 by three founders. The brand was founded because one of the founders used poor quality hand tool products at work and the index finger was cut off by a machine. However, the high price of hand tools in the United States at that time led him to think about it and co-founded Festar with two other founders to manufacture high-quality and affordable hand tools.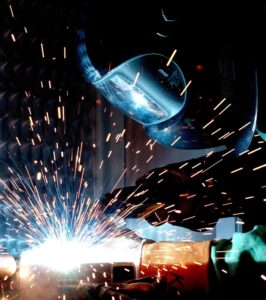 1988-06-18
Technical research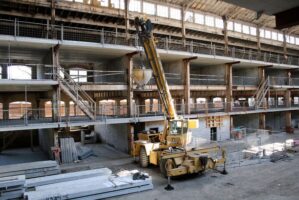 After three years of technical research, Festar has developed new products, and at the same time began to actively seek overseas high-quality cooperative manufacturers.
1996-08-19
Overseas factory expansion
Festar expands its manufacturing footprint and builds its first overseas factory overseas - Taiwan, driving down production prices and actually giving back to consumers at selling prices.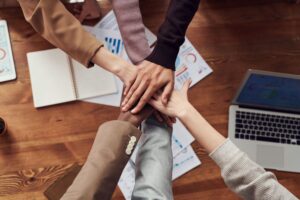 2001-02-08
Establishment of technical cooperation with Japan
1998-05-18
Raw material control
After long-term product testing, Festar has found that to effectively control product quality, it must be controlled from the most source, that is, raw materials. On May 18, 1998, Festar began to purchase raw materials by itself, such as steel, iron and so on. And all are with Taiwan China Steel Procurement to establish the guarantee of top quality.
The founder of Festar meets with the owners of a major Japanese hand tool factory and introduces Japanese patented technology. Festar Japanese type destruction shears are the first product to be jointly designed with Japan, and they have been leading the industry so far.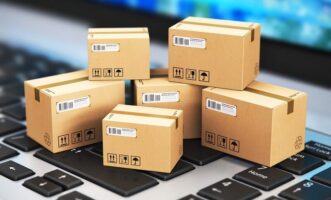 2019-06-03
Enter the e-commerce market
Festar deeply realized that e-commerce will be the mainstream of the future shopping mode, and after years of preparation, it began to sell its products on multiple e-commerce platforms.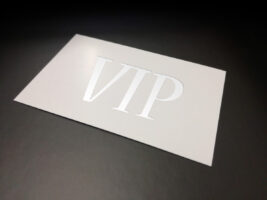 2016-10-17
Launch of Festar membership
In order to provide consumers with better services and directly listen to the voice of consumers, Festar launched a membership system on its official website on October 17, 2016. Festar members can not only purchase products at the member price, but also receive the latest news and pre-order newly developed products